WE'RE LOOKING FOR TALENTED PEOPLE TO JOIN OUR TEAM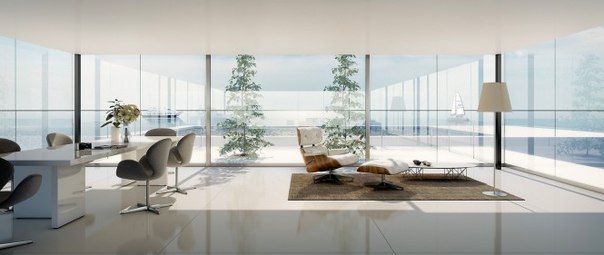 Who you will be?
Mad scientists  pack you in and out.
Mornings always start with unexpected brain bombs, a cup of coffee of course.
Nights never have a clear division with days!
No leaders, no commands
Let us redefine!
You are treasures who have our future!
Who we need/hot!hot hirings!!
Machine Learning Engineer (job #170108001)
Expertise and experience in machine learning algorithms, such as convolutional neural network, LSTM (Long Short-Term Memory) neural network, classification/detection, reinforcement learning(perferable);
Familiarity in computer vision algorithms such as object detection, tracking and recognition;
Strong programming skills in Python, knowledge of Matlab is a plus;
Knowledge in advertising is a big plus; Knowledge in language/speech processing is a plus;
Strong communication skills and ability to work across various groups;
Github deep learning community contributor is a big big plus
Education background:
Master in CS/EE specializing Machine Learning, Deep Learning or computer vision areas.
For all the applications, please send to jesse@jinglemobi. Only the outstandings will be informed by our HR for a face to face interview.
Looking forward to meeting you!