Native Ads
Proprietary native ads help you transparently acquire highly engaged users from specially crafted in-app ad placements. Our programmatic optimization of ad placements helps to boost conversions, while customized ad formats help to increase the impact on response and engagement rates.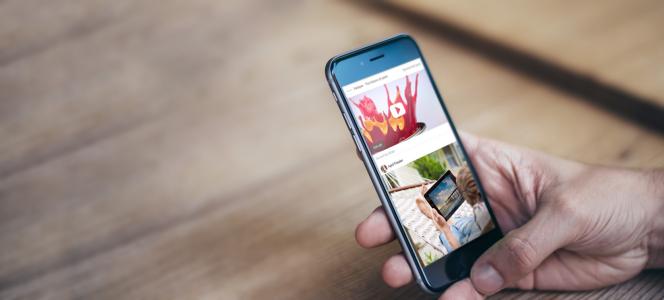 Performance Marketing Network
Our mobile performance network covers the globe, and is tailored to your acquisition needs, having international and local publishers providing you with direct in-app and mobile-web traffic. We match your campaign needs with the right sources to ensure efficient campaign execution along with user engagement optimization through real-time performance data analysis.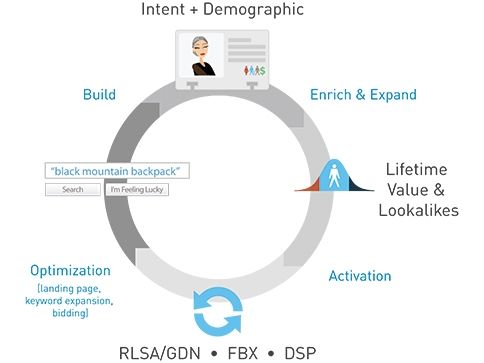 Media Buying
Our experienced media buying team delivers scale with transparency while working with your fixed CPI rates. We execute your media plan according to your targets and optimize towards your quality metrics. With access to targeted inventory on leading global and local mobile applications, our dedicated team serves as your extended mobile media buying arm.