Driven by DATA

Inspired by this concept, JINGLE MOBI intelligent advertising platform is composed of three core engines to meet customers' satisfaction in AI era: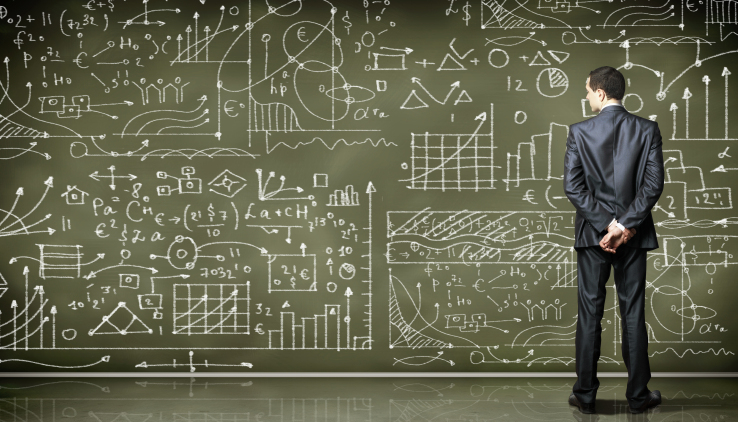 Traffic Service Engine
JINGLEMOBI is connected with premium traffic sources in terms of API, RTB and other protocols, having all the traffics which are in various forms to flow into our own one-stop programmatic ad promote service platform.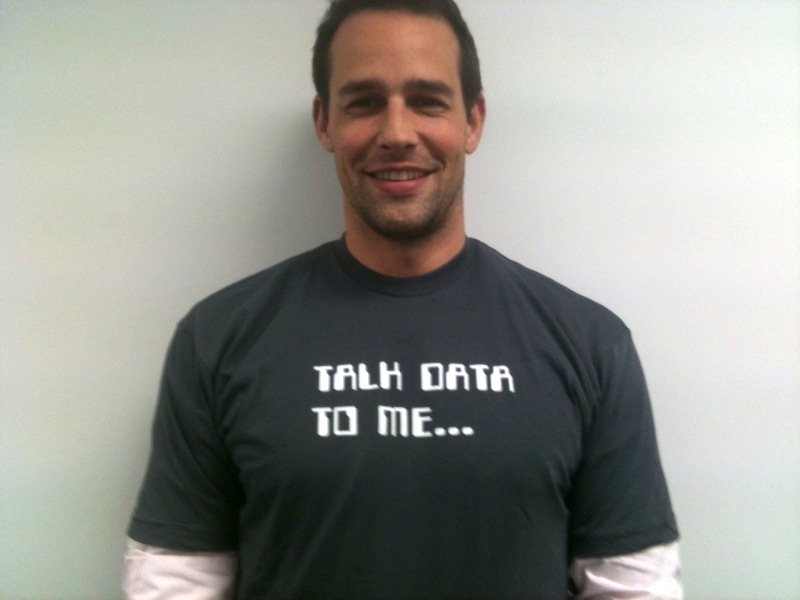 More than that, the engine is responsible for analyzing the quality of each traffic request in a real-time manner, it's tagged if the request is fraud at this stage, this is determined by machining learning algorithm based on several main dimensions/features (in terms of app ID, device ID, IP, timestamp etc.), we have concurrently applied multiple algorithm models to leverage the accuracy.
With this effort to provide a more efficient utility for advertisers to buy traffic.
Ad Optimization Engine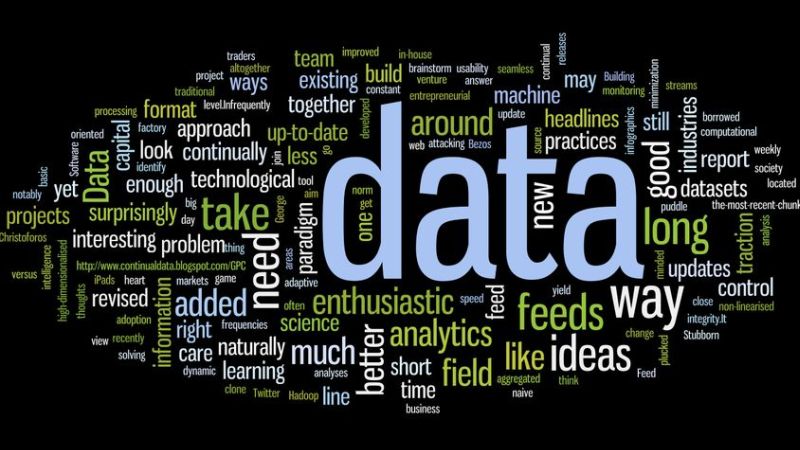 Ad Programmatic Optimization Engine is the brain of the advertising platform based on machine learning, it determines which creative goes to which traffic or not, all the statistics and logs in terms of impressions, clicks, installation and uninstallation are feedback to the engine for contextualization analysis, anti-fraud computing, retargeting, online learning, at this stage, Leveraging this big data, our Optimization Engine can thoroughly comprehend user contextualization, guide ad matching for intelligent scene, and can, therefore, acquire high-quality users for customers.
DMP
DMP is the data infrastructure engine as well as the foundation of the whole ad platform, data comes in a variety of formats, we value every piece of data and make sure all the data are utilized in a deep consideration way, the high-performance data collection system designed to take in huge volume of data flows from inside and outside channels. The Big Data system analyzes data in terms of real-time and offline manners to output user profiles, placement index, models, multi-dimension reports, index files and etc.